Quick Bench Illuminated Magnifier Hack
Just when I need my old bench illuminated magnifier it packed in, it's the old type with a ring fluorescent tube, it's stopped working before and it's either been the tube or the starter.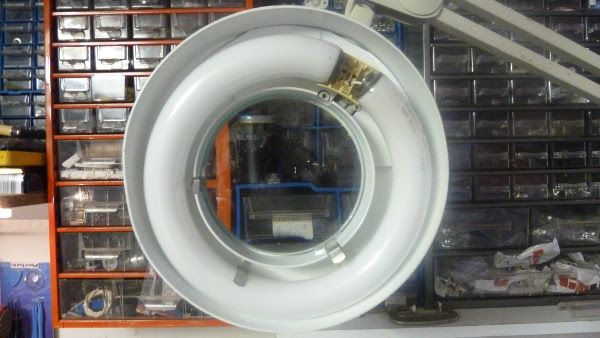 So I decide it was time to bring the thing into the age of LED.
Step 1, disconnect the tube and expose the wires, which I just terminated with a block.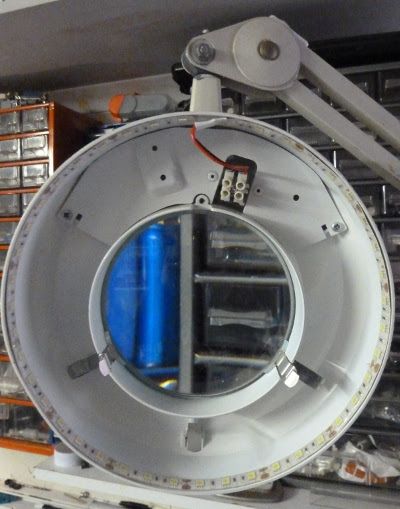 Step 2, glue a strip of LED's (bright white) to the inside of the case.
Step 3, replaced the mains plug with a 12V DC power supply plug.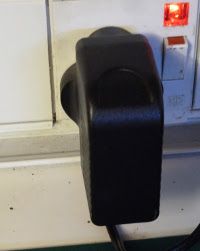 Step 4, connected the wires the right way round and Hey Presto! a better Magnifier lamp.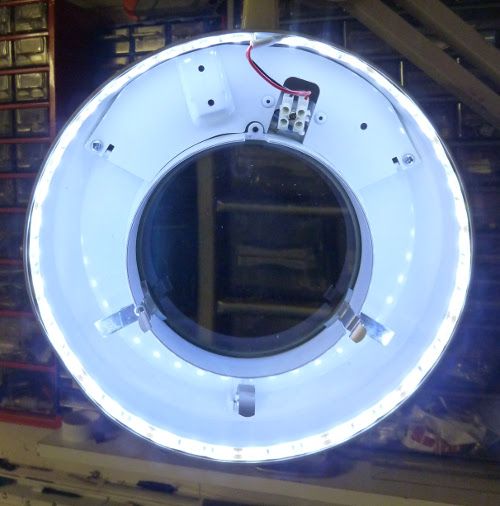 It only took me around 30 minutes.
---
Date
February 4, 2017
---
---